ARCO Group, established in Hungary by engineers and technicians, specializes in industrial and engineering facilities.
ARCO Group has a strong corporate structure that provides safety, professional approach, responsibility and efficiency.
ARCO Group provides support and services to governments, state-owned companies, public organizations and industrial companies in the following industries: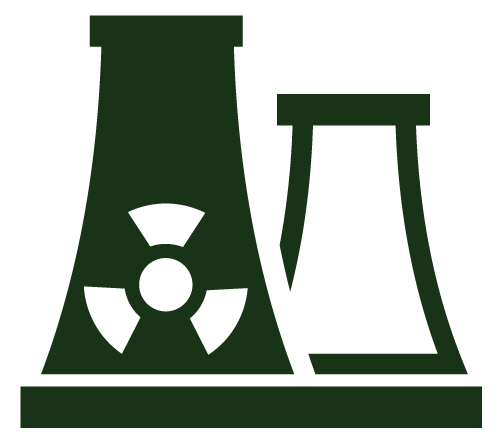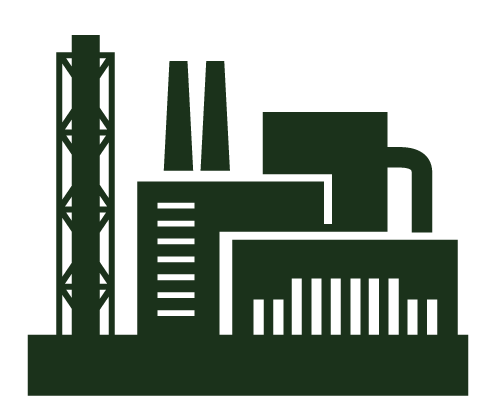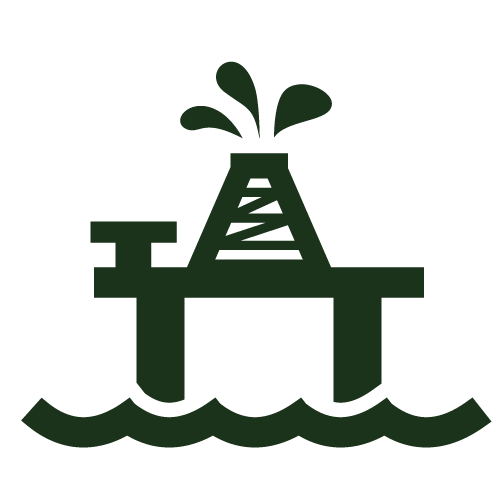 Development of nuclear technologies
Advanced expertise and experience in new projects, technical evaluation and audits.
ARCO's high standard of professionalism allows the company to provide technical support (technical assistance on the development of nuclear technologies) and advise on strategic issues (consultations on strategic aspects of enterprise development).
Engineering Support During
Project Implementation
Project management
Supply Chain Management
Timing, monitoring and oversight
Commissioning, testing and transfer of control
Help in selecting a subcontractor, supplier audit
Contract work strategy and supervision
Drawing up a supply specification
Assistance in the analysis of the tender and in the preparation of the tender documentation
Interaction with the regulatory authority
Management and staffing the project team
Distribution of contracts and participation in tenders
Development of a contractual framework beneficial to all Parties
Contact us for more information